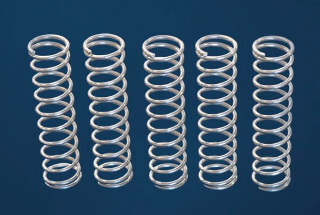 Spirit of Innovation Not Found in Other Companies
We were the first company in Japan to create a "stainless steel spring".
At the time of our founding, only steel springs were available. Our founder, Yozaburo Umehara, gave his attention to the prospects of stainless steel, and insisted on "stainless steel springs," which were said to be impossible at the time. He finally became the first person to make stainless steel springs in Japan. In the days when stainless steel was not a major product as it is today, his foresight to see the potential of stainless steel and his bold challenge are what support our company now.
Having "stainless steel" in our company name also reflects his challenging spirit at that time and commitment to stainless steel springs. In addition, our logo "THK" is taken from the initials of the original company name "Taiyo Hatsujo Kabushikigaisha," and it conceals the commitment to pass on to the future the "Taiyo spirit" that made impossible possible.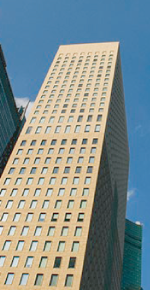 Many Challenges
Technologies that answer the needs of the times
Centerless machining technology for "tape guides" and "guide poles" for video tapes
Forming technology for "split sleeves" for optical fiber connectors.
Processing technology for "center pins" for lithium ion batteries
Cutting technology for "suspension wires" optical pickups for DVDs and game consoles, etc.
Processing technology for "coating shafts" for camera zooming rods and optical pickups for game consoles
Assembly processing technology for "cold cathode tubes" for backlights of LCD.
In-house coating technology for "metal bushes" for automobile wiper parts
Submicron processing technology and assembly processing technology for "guide pins" for optical fiber connectors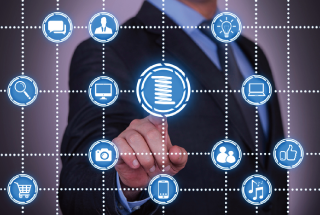 Sales Track Record in a Wide Range of Industries
Relationship of trust with various manufacturing industries
We have a track record in the industries of all kinds of manufacturing such as automobiles, industrial equipment, office automation equipment, factory automation equipment, home appliances, toys, stationery, heavy electrical appliances, household goods, cosmetics, fasteners, water heaters, medical equipment, games consoles, fishing equipment, and ships. These achievements prove that our products and services meet industry needs. We can respond flexibly to the needs of various industries.