Standard Products

E-Type Retaining Rings / JIS / Stainless Steel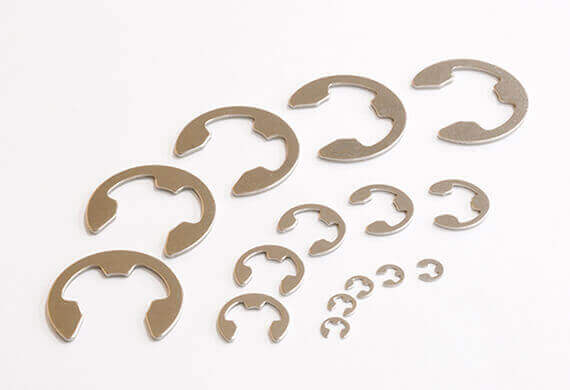 Features
These products are used for retainer parts used by inserting on to a groove finished shaft/axis. Customers can choice standards corresponding to the size or the outer diameter of the shaft. (In some sizes, we have stack products for auto-setting usage.)
【Kinds of the standards】JIS, TAIYO Standard A, TAIYO Standard B
Size conforms to the JIS standard. Customers can choice materials depending on the affinity with the applied shaft and the circumstance in use. Although stainless steel has anti corrosion effect the thrust load is approximately 90% compared to steel.
※Materials:SUS304.SUS316.

Size table PDF


Examples of use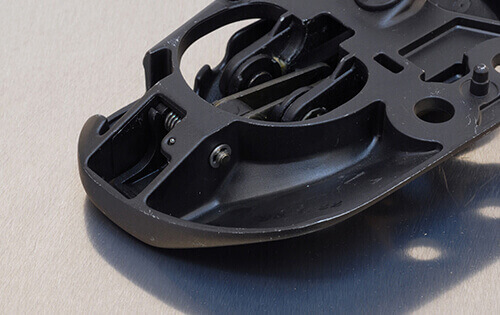 Retaining rings are used for the shaft.