Custom Order Products

Bush parts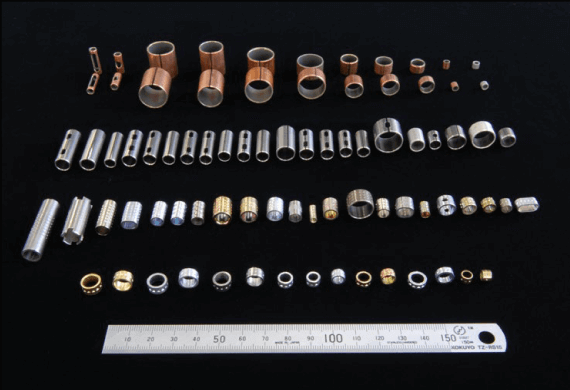 Features
These products are made out of the special plates having good sliding property by chamfering and simultaneously giving a special finish to form high dimensional accuracy.
The special plate is metal material coated with the plastics.Insert bushes with identations formed at equal distances on the outside are used as parts for a mold to form plastics products.
・Materials:stainless,steel,copper,others.
General product name
Insert bush, bush, metal bush, micro insert bush

Examples of use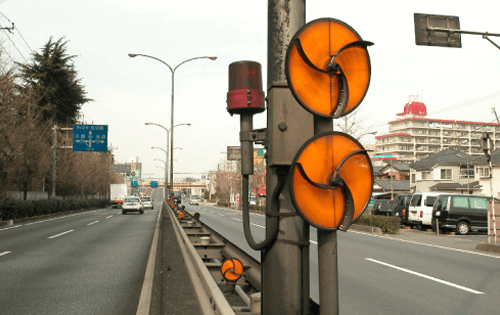 【Metal Bush】This is used for the axis of rotation on delineators.