Custom Order Products

Spring parts【Plate springs, pressed products】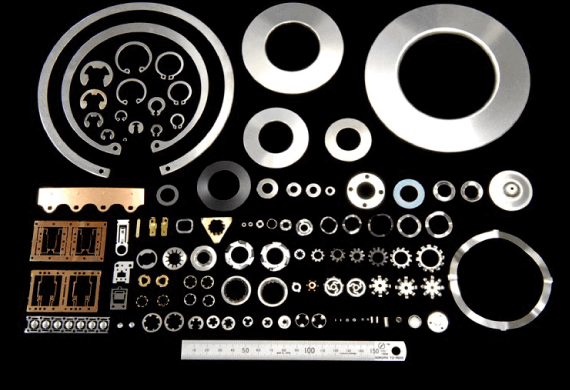 Features
The products in this group are made of sheet materials, processed with punching and/or bending, having various shapes. We can also press, burr, tap and spin. These are snap rings, washers of special specs in size/form or thin leaf springs.
The size range is around 0.03 to 13 mm in thickness.
(The processing size range has some conditions.)
※Materials:stainless,steel,copper,others.
General product name
C type retaining ring, E type retaining ring, Belleville spring, toothed washer, speed nut, push nut, grip retaining ring, wave washer, CA retaining ring, CI snap ring, concentric retaining ring, thin plate spring, flat washer, preload spring , Lock ring, washer, cap, C ring, joint clip (same diameter, different diameter, compact), micro series (Belleville spring, CI snap ring, CA snap ring, wave washer)

Examples of use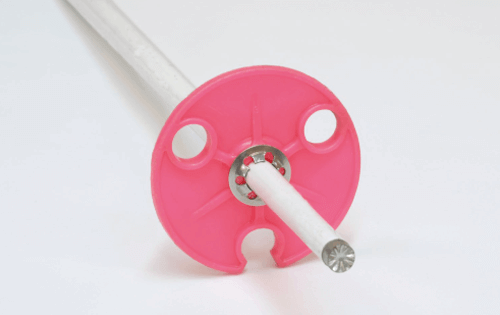 【Plate spring】This is used for the leaf spring of a ski pole.