Custom Order Products

Spring parts【Spring pins】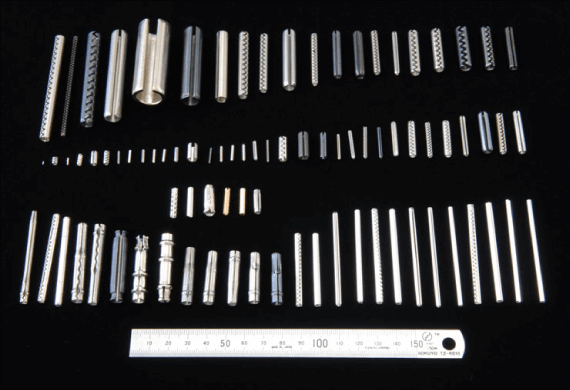 Features
Products made of plates with spring property chamfered leaving a slot at the joint. Forms of the slot can be toothed, straight, flanged or partially narrowed. Double pins made with auto assembling two spring pins or shaft-inserted spring pins are also avilable.
The processing size range is from 0.4 to 13 mm in diameter.
(The processing size range has some conditions.)
※Materials:stainless,steel,copper,others.
General product name
Spring pin waveform, Spring pin straight type, Checker pin, Micro spring pin, Double pin, Shaft pin, Compact pin

Examples of use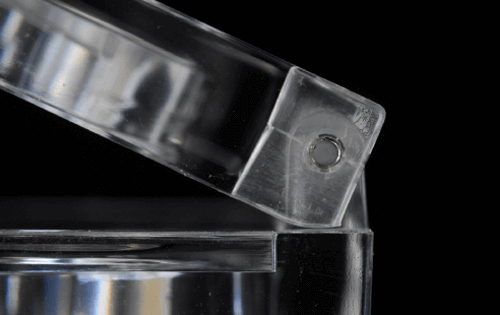 【Spring pin】Example of the usage as a hinge on a plastic product.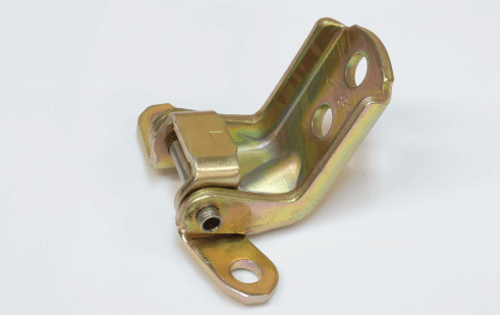 【Specialized spring】Specialized spring used as an axis of a hinge of a car door.