Custom Order Products

Guide parts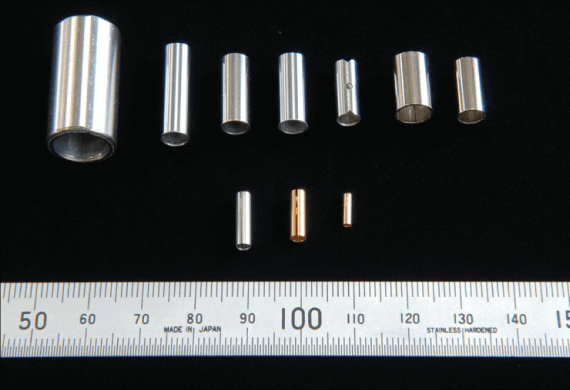 【Dowel pin, Knock pin】
Chamfered product with high precision diameter dimension and roundness used in precise position pins around an engine. Some products are finished with additional process for higher precision.
※Materials:stainless,steel,copper,others.
【Split sleeve】
Phosphor bronze for springs chamfered with additional special processing to meet required specifications. These are used for the adapter parts in optical communication systems.
※Materials:Spring materials of phosphor bronze.
General product name
Split sleeve,Guide pin,Dowel pin, Knock pin,Tape guide

Related products